Here are all my upcoming zine fairs, events, and workshops. Come find me to chat about all things zines.
Sunday 23rd September
Free zine fair
1831 embroidery, BOOKS and DIY Space For London
Friday 5th October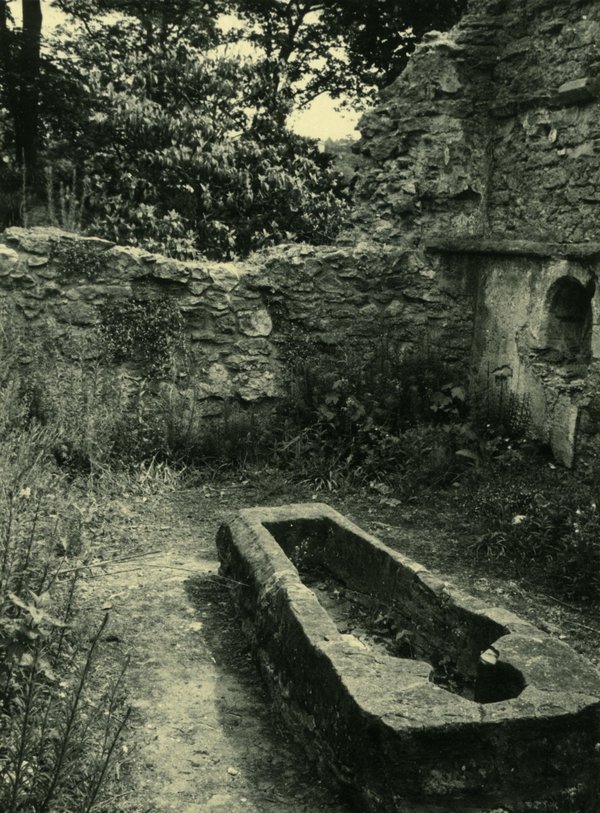 Photograph taken by Ithell Colquhoun c.1969, TGA 929/9/32, © Tate
Co-hosting this Library and Archive workshop and display of exhibition catalogues, zines, artists' books and materials from the archives around the occult, the paranormal, and spiritualism in art.
Saturday 13th October
Diy or die @Diy printworks meet-up
Free talk on diy self-publishing and the world of zines followed by a zine making workshop